For $12, you can get 6 fl. oz of H2O brand facial mud mask. The formal name is Spa H2O Seaweed Mud Treatment. Ingredients include Kaolin clay, water silt, sea botanicals, and marine extracts.
H2O isn't necessarily a cheap makeup or skincare brand, but $12 is quite a nice price. Mine actually came from TJ Maxx. It cost $5.99.
This facial mud mask is supposed to tone, improve and purify the skin. It can be used for face or body.
I love a good facial and was excited to try it.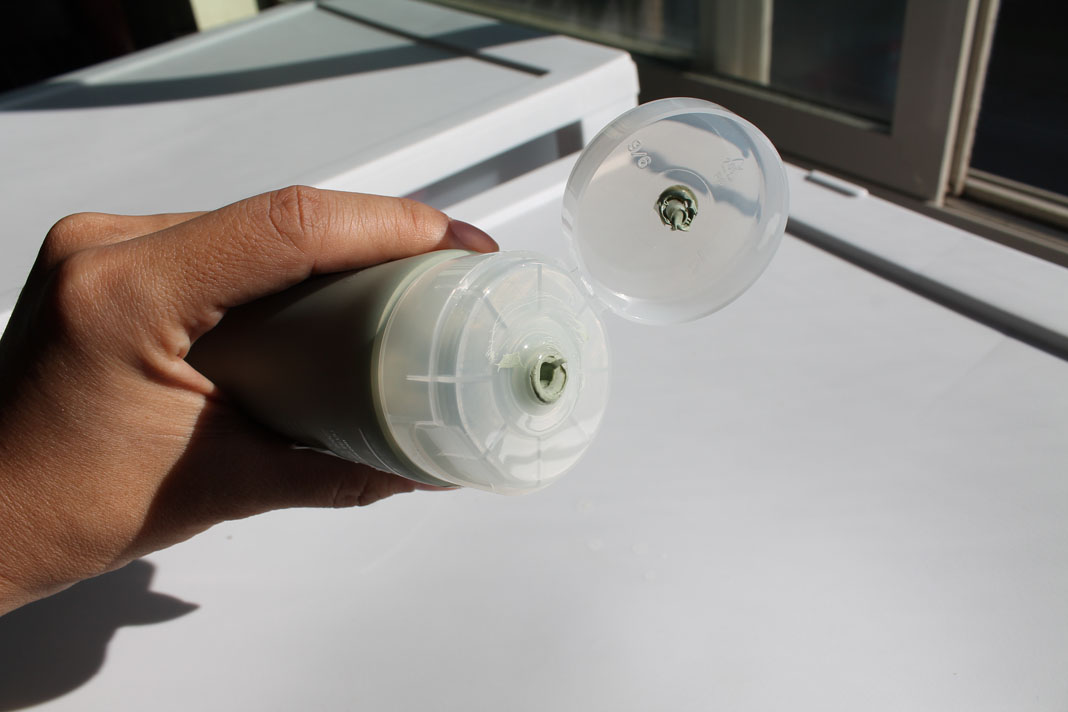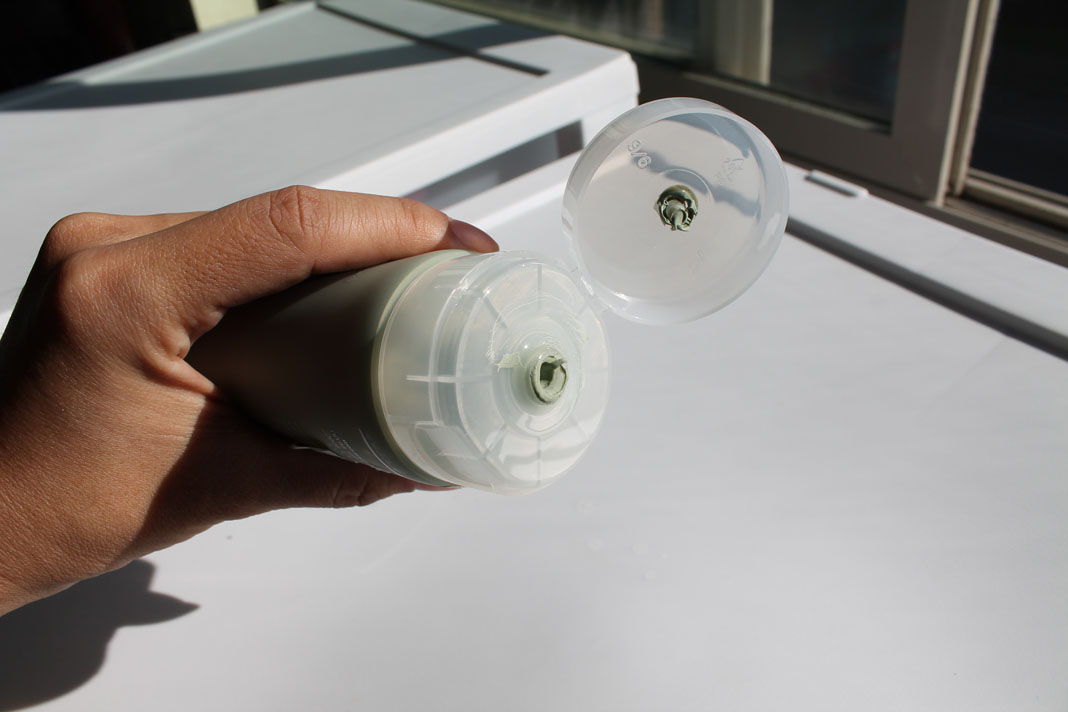 Facial Mud Mask Spa H2o Seaweed Mud Treatment Review
 (Price: $12)
Quality and Performance (4 points total. 40% weight.)
The formula is watery and thin — at least thinner than I expected.
I was surprised that the formula is so thin. Most mud masks are thick and creamy.
The formula did not lather on as smoothly as most mud masks do. I didn't like that.
However, the formula felt cool and comfortable on the skin.
It took little time to dry.
Once dry, it didn't "clay" like other mud masks. Really, the dried version felt comfortable too.
The formula took a while to wash off. But skin felt soft and smooth afterwards.
Skin definitely felt replenished after use.
-1 point
+3 points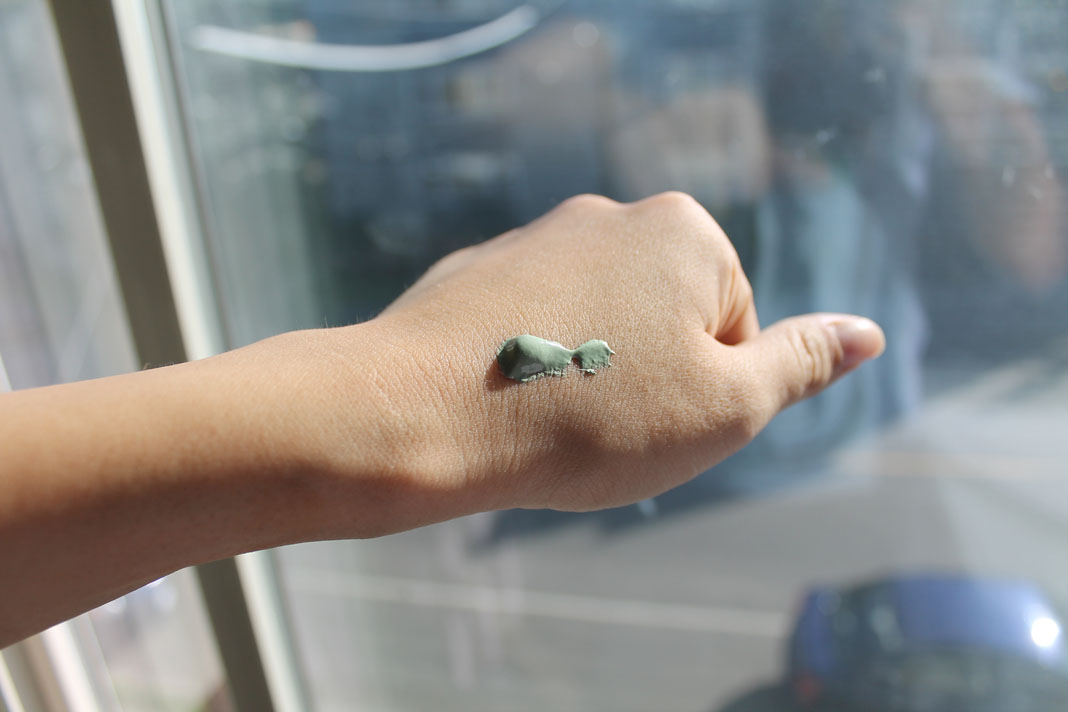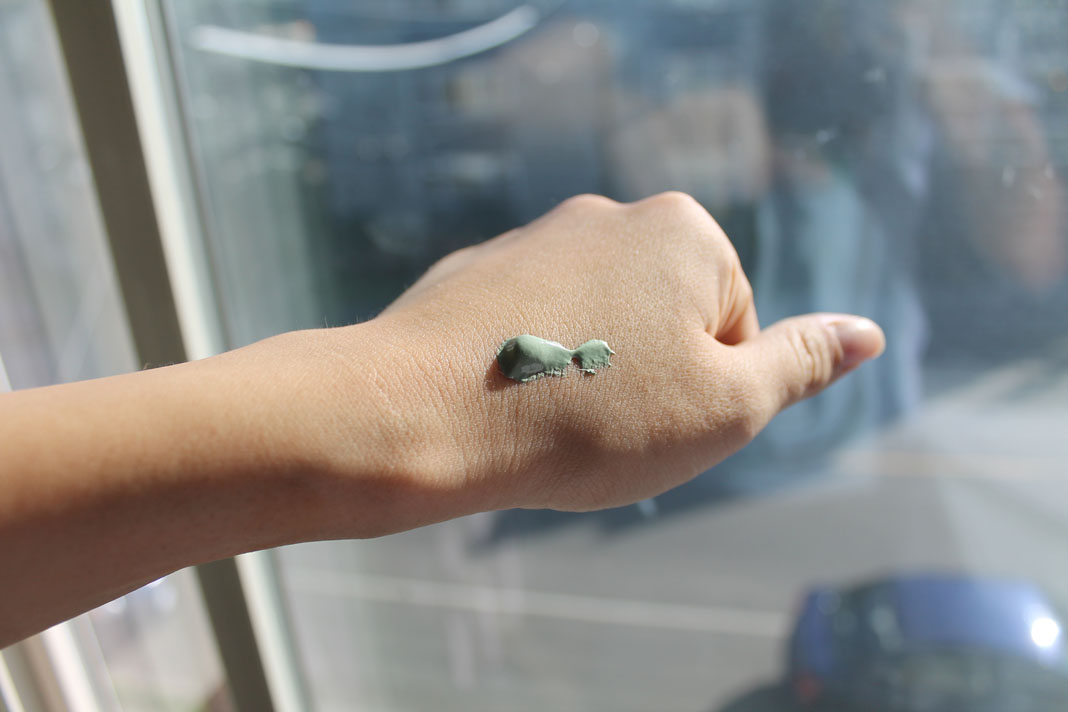 Feel (2 points total. 20% total.)
The wet formula was runny but felt nice on the skin.
The dry formula didn't feel too heavy or stiff.
Skin didn't feel harsh tingle after application. (Another facial mud mask did that, and it was unpleasant.)
After formula washed off, skin felt smooth and refreshing.
The overall feel was great.
+2 points    
Irritations (3 points total. 30% weight.)
+3 points
Packaging (1 point total. 10% weight.)
Like the packaging.
It's simple, easy-to-use, and 6 fl. oz is a lot of solution.
However, flip-top looks flimsy and may break after multiple uses.
-0.5 point
+0.5 point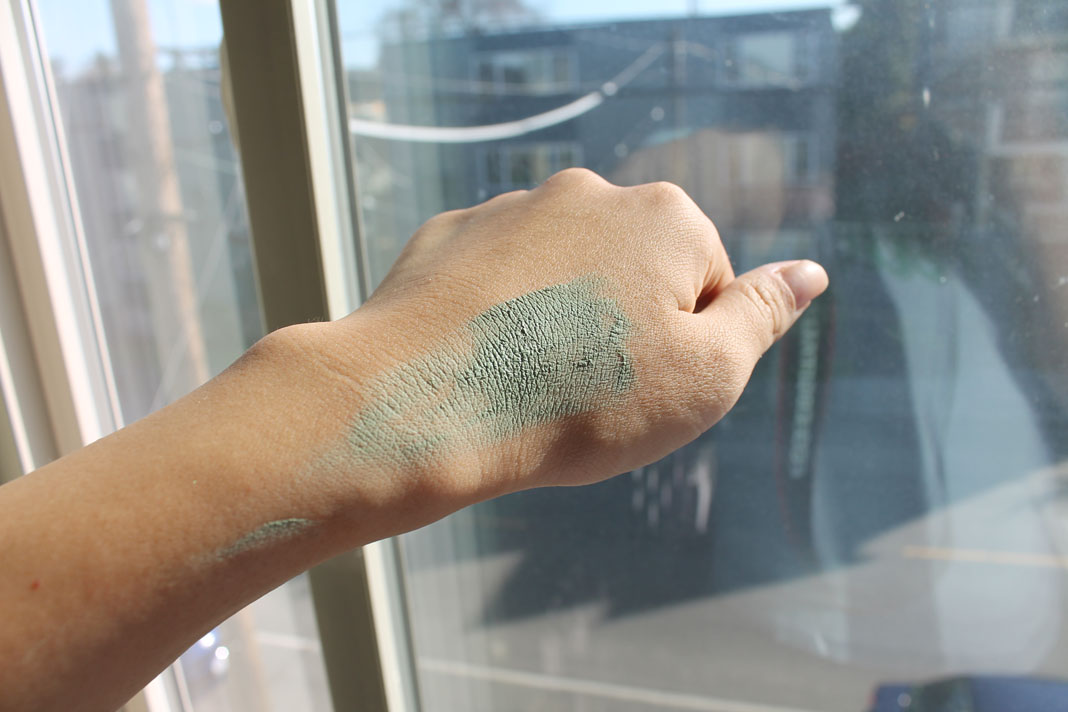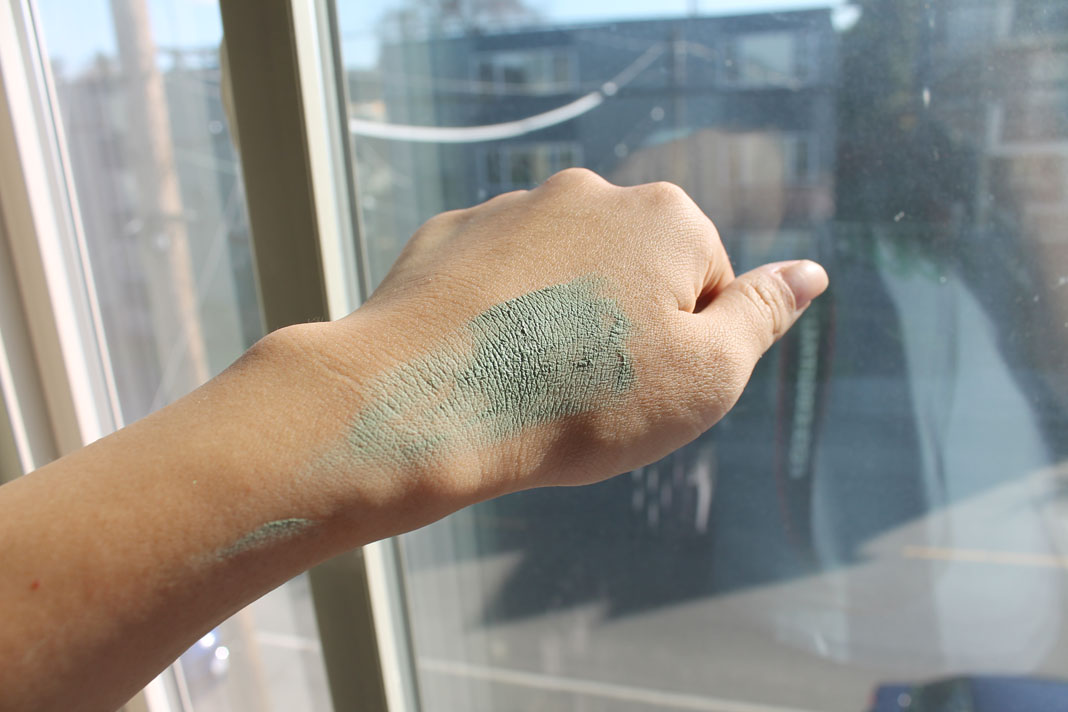 Overall Likes
Replenishing face mask.
Felt great on the skin — wet or dry.
Left skin soft and smooth.
Short drying time.
No irritations.
After a few weeks' use, the skin does look tighter and brighter.
Overall Dislikes
Runny formula.
Hard to apply.
Harder to wash off.
Contains a strong fragrance.
Overall Rating
8.5/10
Re-Purchase?
Yes.
Overall, the mask is lovely. Also, I see improvement in the skin's quality. I do believe this facial mud mask by H2O is worth the investment.
Read: Soon Jung 5.5 Toner Review
Don't you love home facial mud masks? What other mud masks do you suggest?