Minimalism seems to be a trend these days, and the concept soon impacts the cosmetics and skincare industry. However, it's head-scratching to whittle your skincare steps down to just essentials, let alone using only less than 2 essences in the skincare routine. Even when finally tread on minimalist skincare, it becomes more perplexing to pick the right product. 
If you are trying to minimalist skincare but don't know where to start, Arbutin Essence may worth a shot. 
Why Arbutin?
Arbutin, a molecule extracted from the bear plant that prevents the formation of melanin, only grows in high-altitude areas.
Arbutin can keep the dark spot at bay as it loses no time to battle with UV light, one of the biggest enemies of aging and acne scars too. With its sun protection properties, Arbutin inhibits tyrosinase, leading to a more even skin tone. 
Arbutin is a sensitive skin-friendly ingredient too. We all know by-products of some skin brightening agents are dry and irritation symptoms. Arbutin carries no burden on sensitive skin since its active component releases slowly, irritating less than other ingredients. 
That is to say, Arbutin almost meets the need for all skin types, from anti-aging and even out skin tone to sensitive and acne-prone skin. With so many effects in one essence, we could say the minimalist skincare routine mission is almost accomplished!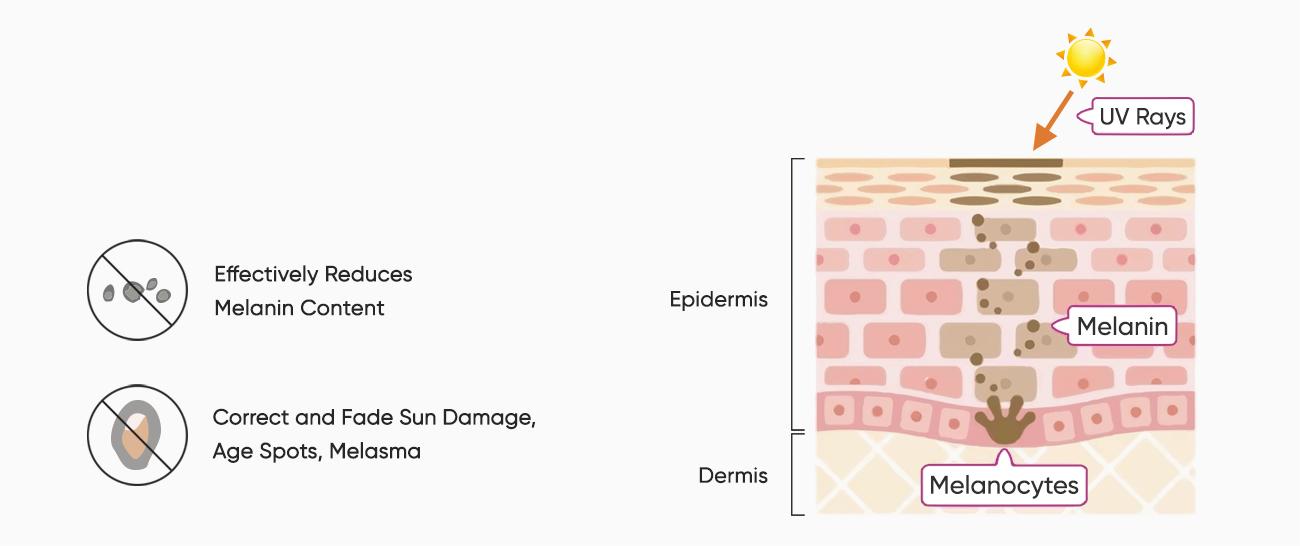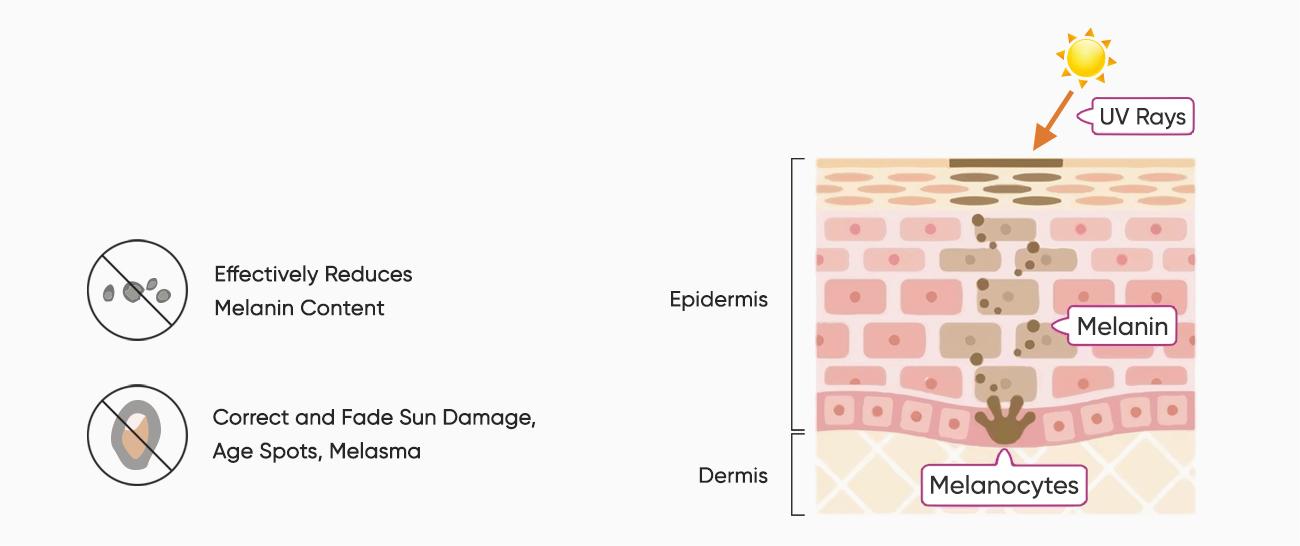 Why MixX's Arbutin 4% Brightening & Rejuvenating Essence is the best? 
When it comes to the ingredient, MixX Laboratory is an expert in the field. As a skincare brand believes in simple but effective ingredient, MixX Lab's dermatologists study the intricacy of human complexion, dedicating themselves to provide skincare products with their knowhows for every individual. 
Arbutin 4% Brightening & Rejuvenating Essence from MixX is also a well-developed product, with a 4% high concentration of only $25.99, affordable but resultful. 
If you also believe "less is more" skincare philosophy, welcome aboard Mixx Laboratory www.mixxlab.com