2022 is almost over, which means that we're already looking ahead into the new year at what beauty trends we're expecting to see in 2023. If you're looking to get ahead of the crowd, here are some upcoming trends to look out for that you may consider trying yourself.
Makeup
After the no-makeup makeup looks of 2022, many beauty insiders are predicting that makeup looks in 2023 will be more dramatic and embrace a return to full glamour. Recent runway shows have already showcased models wearing heavy, winged eyeliner and lots of glitter, which is in keeping with the recent trend for retro 2000s and 1990s makeup looks.
However, 2023 makeup trends look set to keep skin clear with minimal face makeup, such as tinted moisturiser rather than foundations and powders. Next year's makeup looks will get creative and focus attention on other areas of the face, such as pops of colour on the eyes, dramatic statement eyeliner or a glamorous statement lip. Not forgetting the glitter and gems for finishing touches. The 2023 makeup look will be all about bold and vibrant colors, so stock up on the best makeup products to bring out your best look.
When it comes to makeup trends, dramatic eye looks are definitely having a moment. If you want to take your eye game to the next level, lash extensions are an easy way to do it. But what if you want the drama without the fakeness? That's where best natural lashes by Lilac St. come in. These lashes move and flex with your eye grid, so they look and feel incredibly natural. Plus, they're so lightweight that you'll forget you're even wearing them. If you're looking to enhance your eyes in a subtle yet striking way, give these lashes a try.

Nails
Chrome and metallics look set to be the hot new nail trend for Spring 2023. Plain, one-colour nails are out with extra accents becoming big news, such as added gems and rhinestones. Whether you're opting for bold metallics or intricate line work on your nails, if you're looking for that wow factor or a lot of décor, you'll want to choose a salon that works with professional acrylic nail sets as they can give you the length needed for those detailed designs and that eye-catching pop.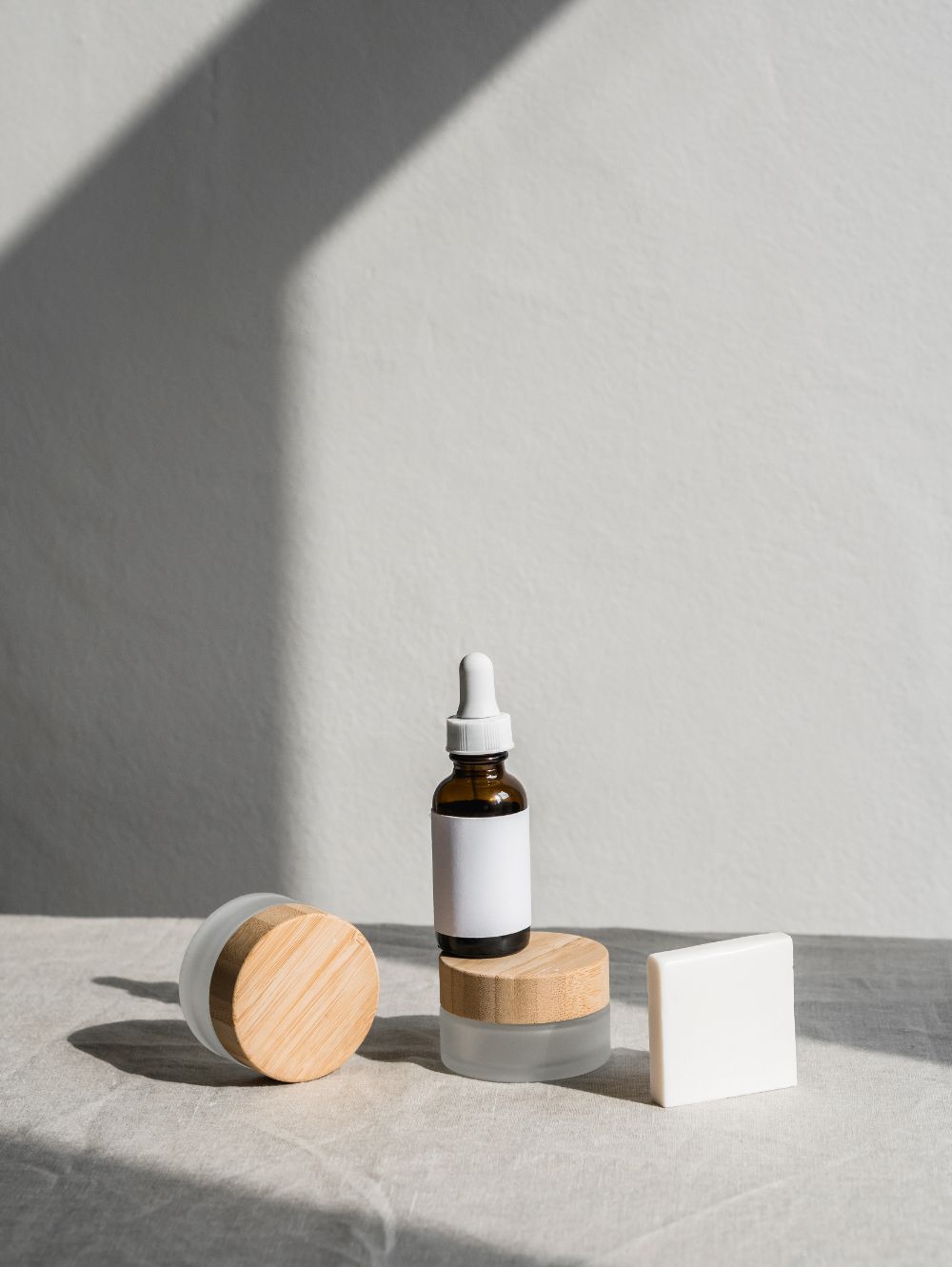 Hair
Embracing natural textures is big in 2023, including the modern shag and textured curly styles with a fringe. You can also expect to see an emphasis on low-maintenance styles, such as side partings, ear tucks and high ponytails. Hair in 2023 will see a focus on convenience and practicality whilst still looking slick and put together. Current trends such as liquid hair also look set to stay with us into spring and summer next year.
Skincare
Since the pandemic, there has been a shift in attitudes towards skincare, with a focus on self-care and products that make us feel good or have added benefits for our health or the planet. Many people want to live in a more environmentally-conscious way and skincare and beauty are no exception to that, with people embracing natural eco-friendly beauty products with wholesome ingredients that are good for your skin.
Along with the 'clean skin' makeup trend, when it comes to skincare trends for 2023, the focus will very much be on skin texture and brightening the skin. We're also likely to see an increase in DIY skincare treatments and remedies, such as homemade face masks and lotions as people become increasingly aware of hidden ingredients in their skincare products.