Everyone of us love to indulge a little and why shouldn't we? It is far more important to enjoy life than going on fad diets or trend. However, if you feel like shaping your body gently to look even better than it already does in your favorite jeans or dress, there is a miracle garment that can do the trick and it is none other than shapewear.
A wholesale shapewear garment can smooth out bulges, embrace your curves and give you a confidence boost.  The best part is that anyone can wear it, no matter the body size, shapes or age. There are many different shapewear brands on the market today and one of the most popular one is Waistdear.
About Waistdear Shapewear Brand
Waistdear is a leading shapewear retailer and manufacturer that was established over 10 years ago. Designed using the latest in fabric technology and technical fitting expertise, Waistdear's line of shapewear smooths and sculpts the body, targeting common problem areas while enhancing your natural assets. They have the best shapewear on the market that will adjust to the body to provide the perfect fit for any outfit. Designed specifically to smooth out any bumps and lumps in the problem areas, Waistdear shapewear features sheer panels that will adjust to the body for the best fit.  Their collection offers extra firm control, undeniable shaping and comfortably cling to the curves to create the most confident look.
Made With You In Mind
Waistdear's size-inclusive range includes full body shapers, butt lifters, waist trainers and sportswear in flattering silhouettes, designs and colors. Their innovative designs and fabric ensure that the body will be shaped and held in place while offering comfort and the ability to move freely. This is the best women's shapewear that will hold you firm in all the right places and guaranteed to give the results you want with the control you need.
You can wear Waistdear's shapewear all day any day, and it will stay comfortable no matter what. Waistdear offers the ultimate solution in shapewear for women who want to look and feel their best.  Get the curves you deserve in comfort.
Slimming Shapewear Solutions From Waistdear
At this online shapewear retail store, you can shop a wide selection of high-quality shapewear for women to target certain parts of your body. Smooth and sculpt your figure while staying controlled and comfortable with the following selection.
Looking for an all-over shaping effect? Take a look at this U Shape Design Butt Lifter shapewear. Featuring a U-shaped front collar that is designed to support the breast, this full body shaper also flattens the belly with its three-layered abdomen control, minimize back fat, slims the arms and thighs. It has four rows of hook and eye closures for easy adjustment of compression, removable and adjustable straps across the chest to lift the breasts.  Its butt enhancement design offer butt lifting effect.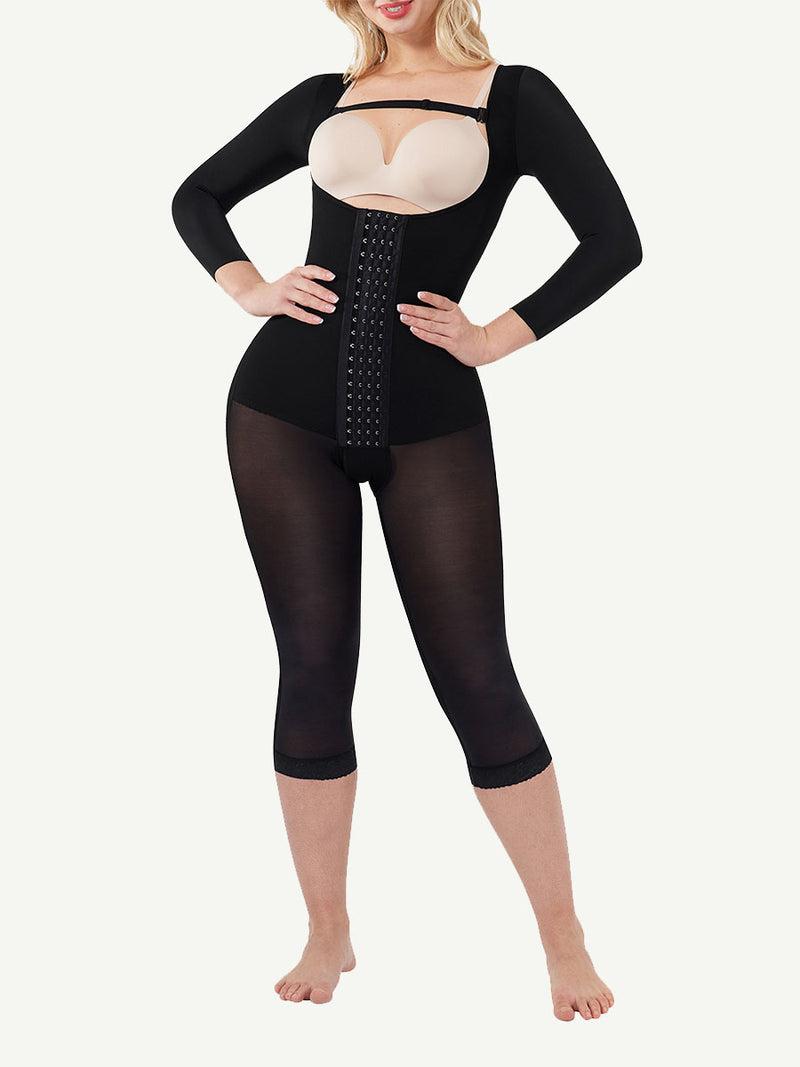 https://www.waistdear.com/products/wholesale-u-shaped-free-cutting-cuff-design-breast-support-butt-lifting
If you are looking for a lower body shapewear, opt for this high-waist shaper short that comes to the bottom of the bra line.  It will also help to smooth out lower back fat and firm compression on the tummy. If you want some thigh shaping effect, choose a shapewear with longer legs for more coverage.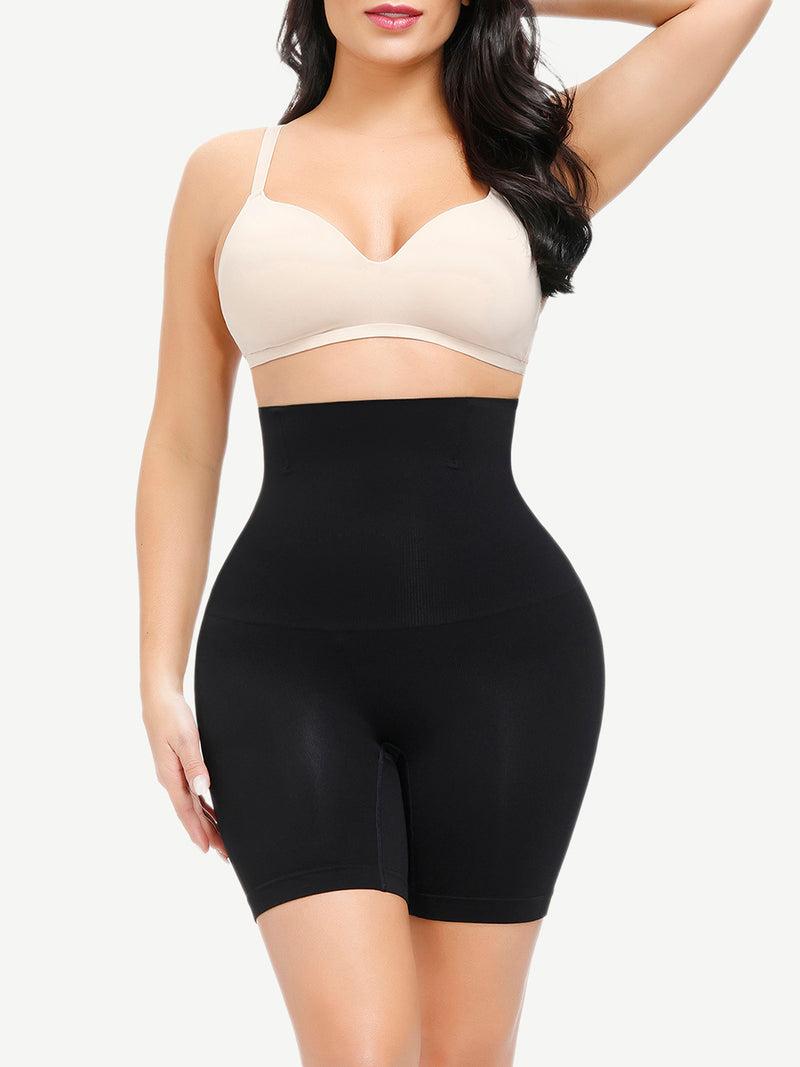 https://www.waistdear.com/products/seamless-high-waist-mid-thigh-shaper-shorts-instantly-slims
If you want to achieve the perfect hourglass shape, choose a waist trainer. This tummy-tightening staple can help to strengthen your core and take your workout to the next level. Wearing a wholesale waist trainer helps improve your posture and keeps everything nice and secure while you are sweating it out.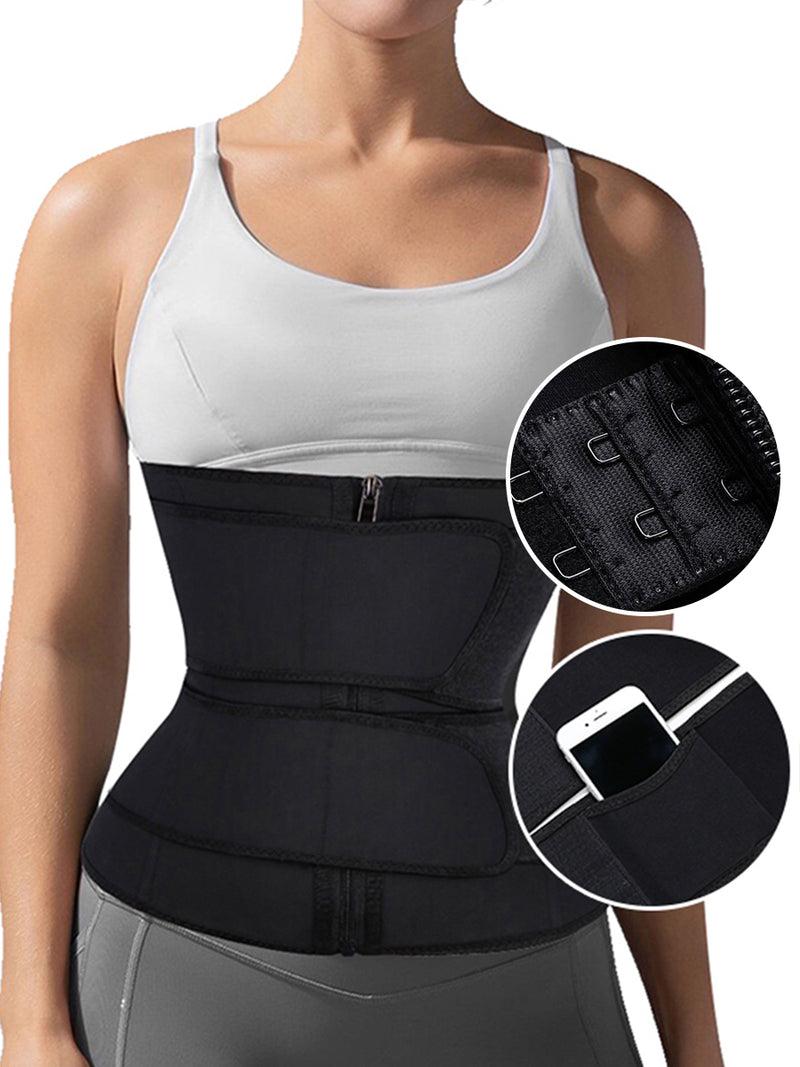 https://www.waistdear.com/products/black-plus-size-latex-double-belt-waist-trainer-7-steel-bones-compression