Most of us are looking for that glowy, dewy, freshly-washed look, and the good news is that several beauty products are available to help you achieve just that. Each adds some form of glow you need, from moisturisers and cleansers to exfoliators and toners. Bid farewell to dull skin with the following top-selling beauty products.
Moisturisers
If you want consistent skin improvement and significant results, opt for a moisturiser or face cream. Their benefits include hydration, protection, an improved texture, as well as caring for your skin. A great example of an almost universally-loved moisturiser is rose face cream. It is particularly fantastic for dry and sensitive skin, providing soothing and hydrating properties.
Rose face cream moisturises your skin, reduces redness, and provides an even tone. Regularly using or including a face cream in your beauty routine will improve your skin's elasticity, fine lines and wrinkles will decrease, and your skin will look and feel much more glowy.
Face wash and exfoliators
These two products often work hand in hand. A facial cleanser is vital, but how does it help prevent or improve the look of dull skin? It removes dirt, excessive oils, as well as dead skin cells while providing a vibrant and revitalised complexion. Pro tip: look for a face wash that contains salicylic acid, glycolic acid, or hyaluronic acid for extra moisture.
Exfoliators provide much of the same benefits as a face wash but work deeper. Often, the exfoliator's sole purpose is to remove dead skin cells. Regular exfoliation promotes the generation of new skin and reduces the appearance of dull skin.
Serums
Responsible for targeting and fixing areas of concern, such as dull skin, serums are formulated to penetrate deep into the skin. They also hydrate, which is necessary when your skin looks dry and dull. Vitamin C serums were developed to treat dull skin and help fade hyperpigmentation signs. Hyaluronic acid-based serums provide intense hydration and smooth fine lines.
Face oils
People have recently started to use face oils because of their many benefits. They are particularly encouraged when you have dry or mature skin. In some instances, all your skin needs is a slight boost of hydration to reduce dullness, which is precisely what a face oil provides. Look for ones that improve and restore your skin's natural glow. Look for oils such as argon, jojoba, and even rosehip since they contain essential fatty acids that are great for giving your skin the glow you're looking for.
Sheet masks
Going for a facial every few weeks or so is lovely and has several benefits for your skin, but for many of us, that simply isn't affordable. On the other hand, you can bring the beauty salon home by applying a sheet face mask once a week. Over the years, their popularity has risen due to their convenience and affordability — often a tiny fraction of the cost of an in-salon facial. Soaked in serums and delicious ingredients, sheet masks are a great way to give yourself a treat while giving your skin everything it needs. They are easy to use and offer you a quick treatment. In just 20 minutes, you can have hydrated, bright, smoother-looking skin! That's a win in our book.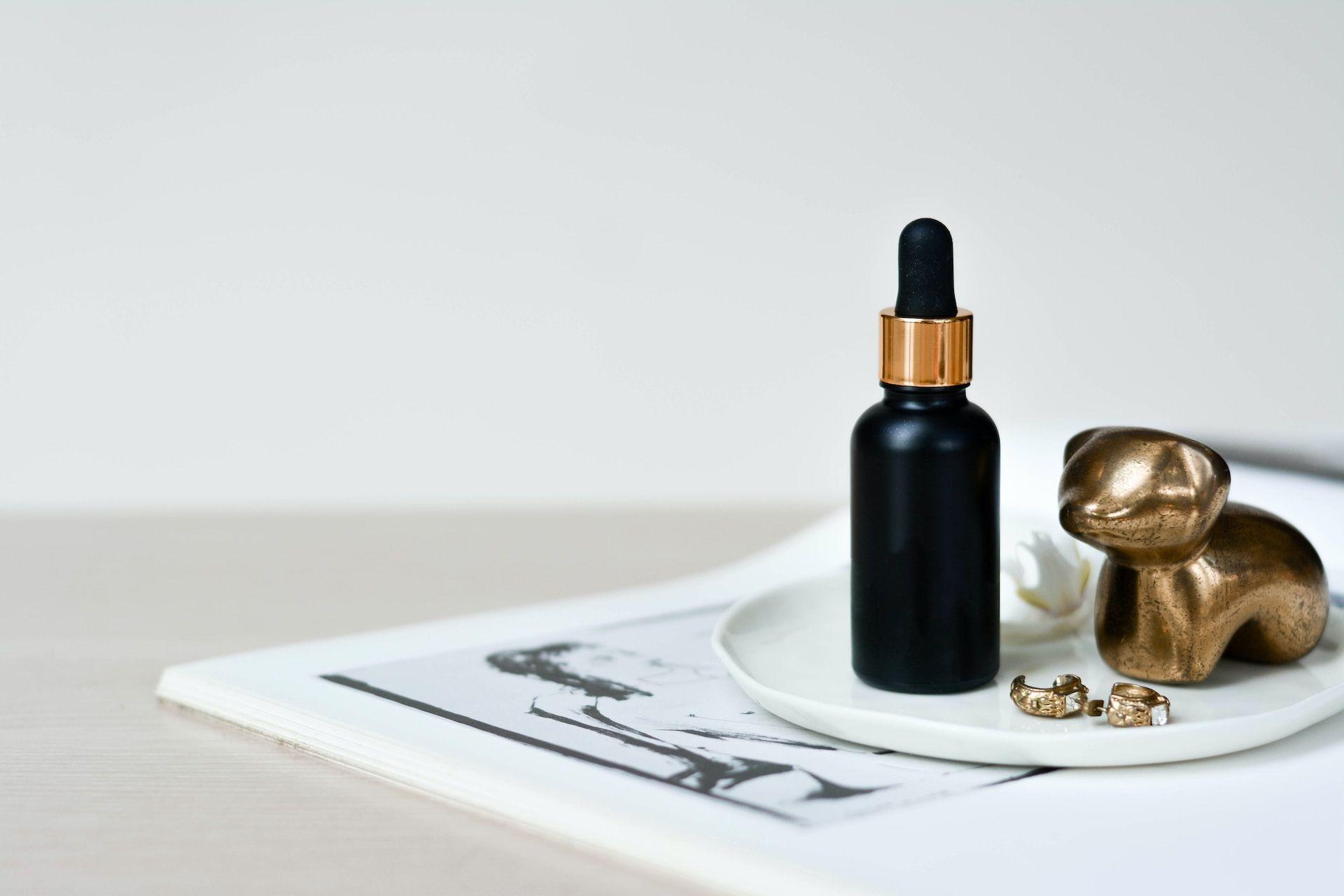 Face mists and setting sprays
These nifty beauty products are versatile and offer several benefits for your skin. Not only do they refresh your face, but they offer hydration, meaning you can kiss dull skin goodbye. Face mists and setting sprays containing ingredients like aloe vera and rose water are soothing and assist in locking in that hydration for an entire day. Additionally, setting sprays do wonders for your makeup, holding it in place and producing a glowing look.
Toner
A well-balanced skincare routine must contain a toner, especially if you are battling dry or dull skin. What is toner? It is a water-based solution specifically created to look after the pH balance in your skin. It also assists in removing dirt while at the same time providing the much-needed hydration dull skin needs. Here are some things to look out for when buying a toner. Look for toners that do not include any alcohol. Next, look for anything that contains botanical extracts, and you will be all set!
Conclusion
To get that glow, what you're looking for is easy with just a few well-chosen products. Luckily for us, there are several products you can use to achieve this goal. Look at the different types of creams, especially rose face creams — these do the trick. Next, find a face wash with hydration properties. Serums also work well to combat dull skin, as do toners. Face mists are another top choice since they offer more than one benefit.