There's something inherently fun and whimsical about jewelry and earrings in particular. They're one of the simplest and most versatile pieces of jewelry you can wear, and they can add a touch of personality and style to any outfit. There are so many different types and styles available these days that it can be hard to know where to start. Indeed, different ones can be worn to achieve different looks. Large ones can make a statement, while small ones can be delicate and dainty. Hoop earrings are classic and timeless, while stud earrings are versatile and can be worn with any outfit. Keep reading to learn how to style different types.
Drop Earrings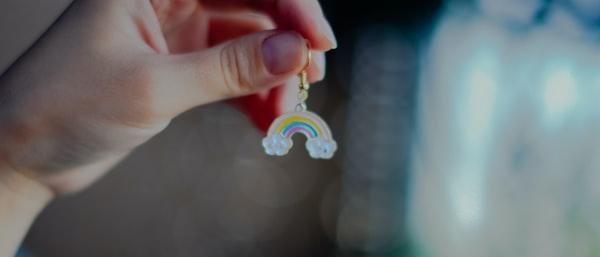 Drop earrings are a type of jewelry that hangs down from the earlobe. There are many different ways to style this jewelry type, but the most important thing is to make sure they fit your face shape. If you have a round face, try elongated or teardrop-shaped drop pieces to make your face look more oval. If you have an angular face, try round or curved ones to soften your features. No matter what your face shape, it's important to choose the right size and weight of the jewelry piece for your individual frame. Heavier ones will add more bulk to your head and neck, so keep that in mind when selecting drops. When styling drop pieces, consider the rest of your outfit. If you're wearing a casual outfit, go with simple gold or silver drops. For a dressier look, try something with more sparkle or color. You can also mix and match different styles and colors of drops for a unique look.
Chandelier Earrings
Chandelier earrings are one of the most popular pieces of jewelry. They are typically large and dangly and can be either simple or ornate. There are many ways to style chandelier ones. One way to style them is to let them take center stage by wearing them with a plain outfit. Another way is to dress them up by pairing them with other statement pieces, such as a necklace or a bracelet. You can also mix and match this jewelry with other types, such as studs or hoops. How you style your chandelier pieces depends on your personal preference and what looks best on you. Experiment until you find the look that you love!
A Cluster of Earrings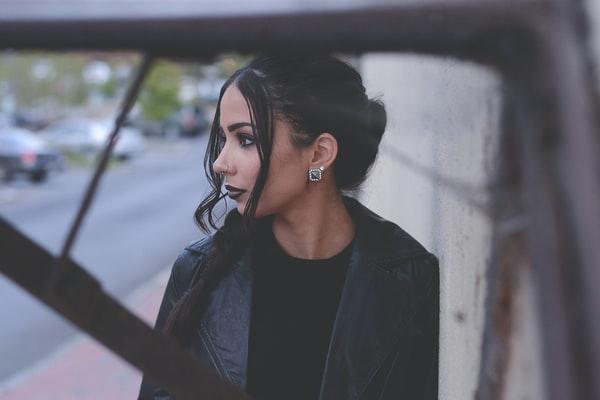 There are a few things to consider when styling a cluster of earrings. The most important is to make sure they are in balance with each other. This means that their weight and size should be similar. You also want to make sure that the overall look isn't too busy.
When styling a cluster of earring pairs, start by picking one focal point and build from there. For example, if you're wearing a statement necklace, start smaller and consider all types of stud earrings. If you're wearing multiple necklaces, choose larger ones to wear in your ears. If you're wearing multiple pairs, it's best to stick with simple designs and avoid layering different styles together. When choosing which type of earring to wear in your second hole, think about what will complement the first pair without competing with it.
How to Style Clip-on Earrings
Styling clip-on pieces is one of the easiest ways to change up your look without having to go through the trouble of installing pierced ears. Here are a few tips for styling clip-on pieces:
Start by finding a pair that compliments your outfit and face shape.
Insert the metal part of the earring into your earlobe and then snap on the backings. Make sure that the earring is sitting flat against your lobe—you may need to adjust it until it feels comfortable.
To avoid falling out, make sure that the post (the straight piece sticking out of the top) is inserted into your lobe securely. You can do this by pushing down on each side of the post until you hear a "click" sound.
There are many ways to style earrings, but overall, balance and simplicity are key. Too many can look busy and overwhelming, so it's important to stick to a few simple styles and pair them with complementary outfits. An earring pair can also be a great way to add personality to an outfit, so experiment with different styles and find what works best for you.