Being a busy student means you need a functional and fashionable hairdo. The key to dressing appropriately for both early-morning lectures and late-night study sessions is versatility. In this post, we'll examine the top five most adaptable hairstyles for students and offer detailed advice on how to accomplish each rapidly.
Quick And Easy Hairstyles For Students
An additional 5 minutes in the morning can be a life changer to a student's routine. Many squeeze this time out by outsourcing some of their assignment writing work to TopEssayWriting, where professional writers can write plagiarism free for students. In this saved time, students can use any of the below hairdos to get ready.
Space Buns
Space buns are a fun hairdo. It is easy, stylish, and appropriate for every situation. Start by putting your hair in two ponytails on the top of your head and securing them with hair ties. Twist each ponytail around the hair tie and fasten it with bobby pins. Pull the hair gently to give a slightly undone appearance for more texture. This hairstyle is suitable for casual and formal situations and can be completed in five minutes.
The French Braid
A timeless and adaptable hairdo, the French braid can improve any student's appearance. At the top of your head, start by splitting your hair into three equal portions. Cross the right part over the center first, then the left section. Continue in this manner, adding more hair from the sides of the head into the braid as you go. Continue braiding the remaining hair into a standard braid until you reach the nape of your neck. Use a hair tie to secure the end of the braid. The French braid keeps your hair tidy and tangle-free all day long in addition to being fashionable.
Half-Up Half-Down
This haircut creates the ideal harmony between a casual and polished look. Gather the top portion of your hair and fasten it with an elastic band or a hair clip to create this style. Before tying the hair, you can twist or braid it for more style. To get a flowing, natural look, let the remainder of your hair fall naturally. This hairstyle is perfect because it is simple to do and flattering on all hair types and lengths.
Sleek Ponytail
A sleek ponytail is a student's go-to hairdo for a polished and businesslike appearance. First, brush your hair back to remove any tangles. Next, collect your hair into a high or low ponytail, securing it with a hair tie. Take a tiny portion of hair from the ponytail, wrap it around the hair tie, and fasten it with a bobby pin to conceal the band. This sleek and stylish hairdo is ideal for presentations, job interviews, and other formal occasions.
Top Knot
The top knot is an easy, fashionable hairstyle. Put your hair up in a high ponytail and fasten it with a hair tie. Form a bun shape by twisting the ponytail and wrapping it around the hair tie. Use bobby pins to hold the bun in place, ensuring it is snug. You can pull out a few face-framing hair strands for a more laid-back look.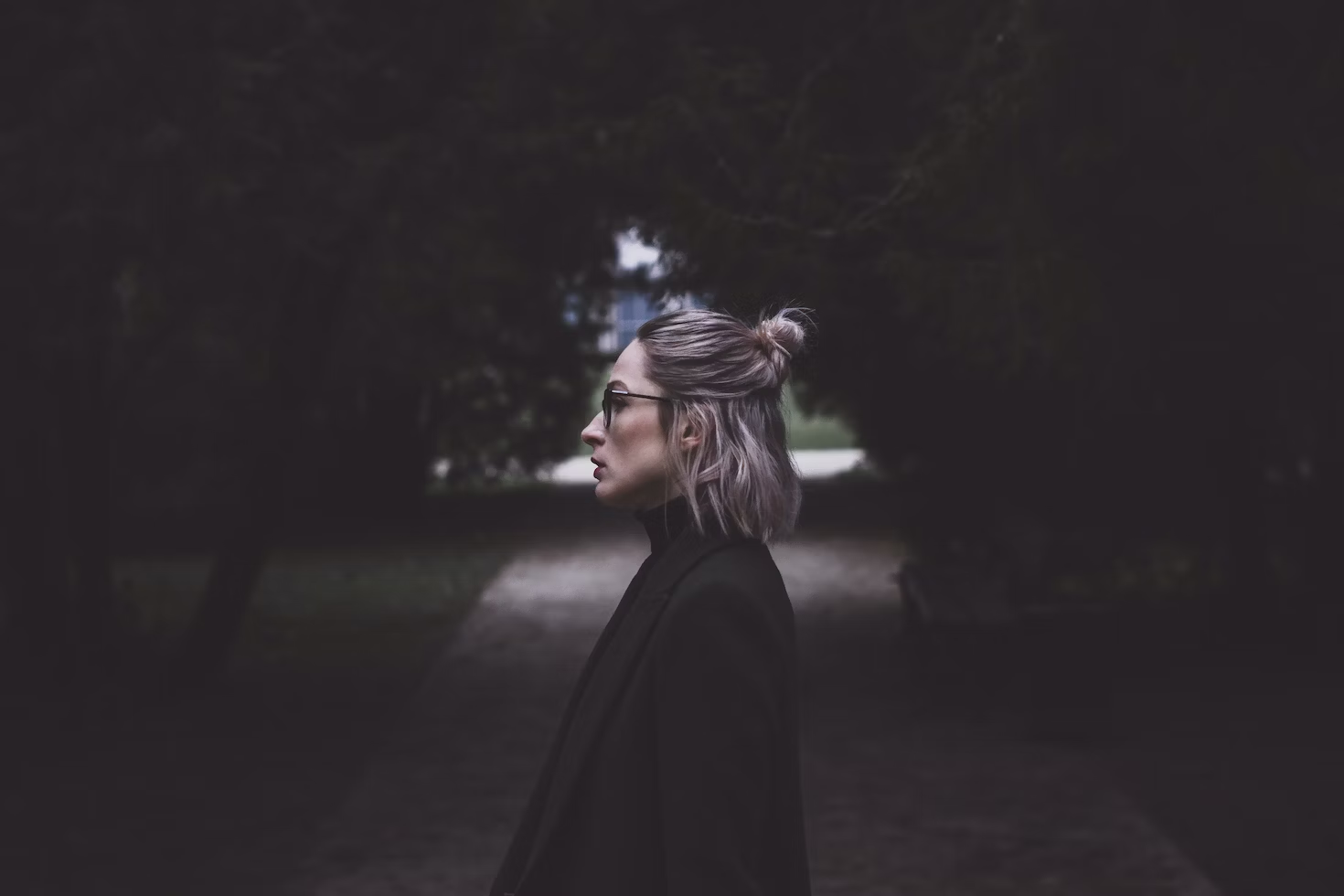 Concluding Thoughts
To sum up, finding diverse, simple-to-do hairstyles is crucial for students. The top knot, space buns, French braid, half-up, half-down, and sleek ponytail are all fantastic styles that combine fashion and practicality. You can easily attain these adaptable hairstyles with the help of these step-by-step instructions, and you'll be able to handle your hectic college life confidently.
A note about the author – Ruby Reginald
Ruby Reginald is a skilled hairdresser. Ruby's skill is evident in the variety of hairstyles she creates because of her years of expertise and love of creation. Students looking for practical and stylish appearances have come to trust her because of her skill in creating quick and fun hairstyles. Numerous people have surely been positively affected by Ruby's commitment to her profession.