It's almost that special time of year again, and no, we don't mean Christmas! It's a time when little cupids sit on people's shoulders and shoots off love arrows as fast as possible. Hearts float above people's heads, and dreamy stars appear in their eyes. It is the time of year when love is all anyone can talk about, sexy dresses are bought in a flurry for first dates, and red roses are always out of stock: it's Valentine's Day. If you have a special woman in your life, be it a best friend, mother, sister or partner, now is the time to pick out something sparkly to show them how much you value them.
Jewellery is the gift that keeps on giving, year after year. Some hot, trending jewellery brands and looks are the perfect choice for the modern woman: Clogau Jewellery, pearls, waterproof pieces…there's so much to choose from. Let's check out a few of your best options.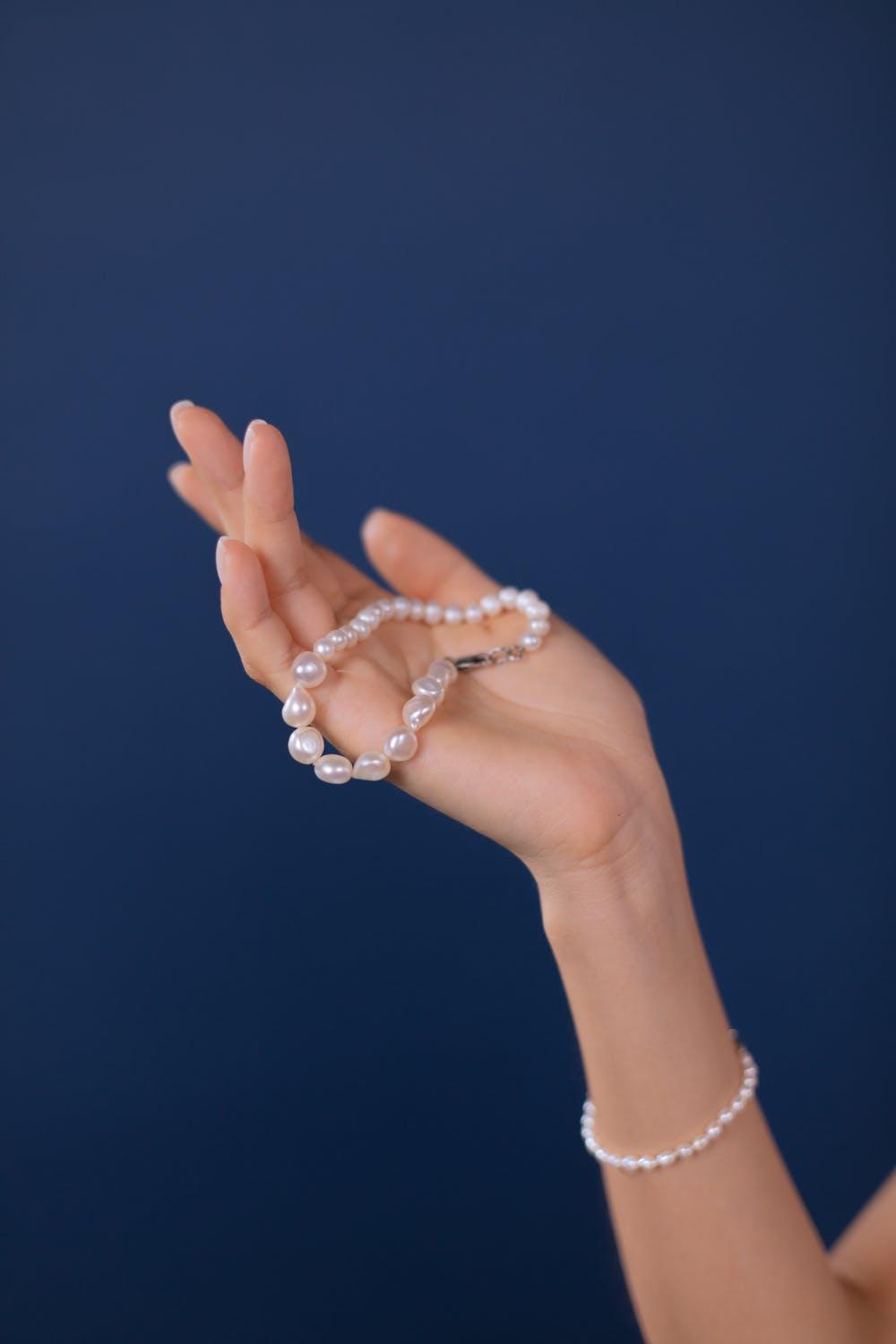 Image by Cottonbro Studio via Pexels
Pearls
Pearl jewellery has been bang on trend for more or less the last year. No, we're not talking about the perfectly spherical and symmetrical sets that your Nan whipped out on special occasions; we're talking about truly unique pieces that will last a lifetime. There has been a surge in the purchase of freshwater pearl jewellery, and people are looking for unique shapes that will set their pieces apart from those that their friends are wearing. If you want to go really unique when you purchase pearl jewellery, try a different colour like pale, shell pink or black pearls that are really more of a deep grape colour with a stunning sheen.
Handmade Hawaiian puka shells jewelry has been a popular choice for many years. Each piece of jewelry is unique and special, making it the perfect gift for any occasion. Whether you're looking for a special gift or an eye-catching accessory, Hawaiian puka shell is the perfect choice!
Clogau Jewellery
Clogau is a brand to watch, and they have so many styles to choose from that you can't go wrong. There are birthstone pendants set in a very clean, minimal metal that would go well with any outfit. Just be sure you select the right birthstone! There are bracelet charms like the Tree of Life Bow that sparkles with white topaz and will look wonderful adorning the wrist of your beloved. There are bead charms that you could choose to add to any charm bracelet and bring a huge smile to the face of that special lady. How about a nice simple, engraved ring? Nothing says special like gifting someone a piece made just for them. There are also charms that are engraved with Nan or Sister that could be beautiful on a simple necklace. You'll never run out of choices!
Playful Jewellery
Remember those beaded bracelets and plastic star earrings we wore back in our younger years? Well they're back at the top of the trend charts, but this time made from slightly more responsible and long-lasting materials. If your lady is whimsical and loves a fun moment, this trend is for her. Troll Beads are a huge hit right now, and so are fun shapes in rings and earrings. Stars, hearts, splodges: anything playful and young is a good bet.
Waterproof Jewellery
Though waterproof jewels aren't the fancy silvers, golds and platinum that some ladies might be accustomed to wearing, they are the perfect choice for the woman who likes maximum effect with minimum fuss. These pieces are typically made out of metals like steel and are wearable no matter what you're doing. No salt water or hard water will cause them any damage, nor will creams or cleansers. You get the effect of a much more extravagant metal while providing the comfort of knowing that the piece never has to come off or receive any of the special treatment that precious metals often need.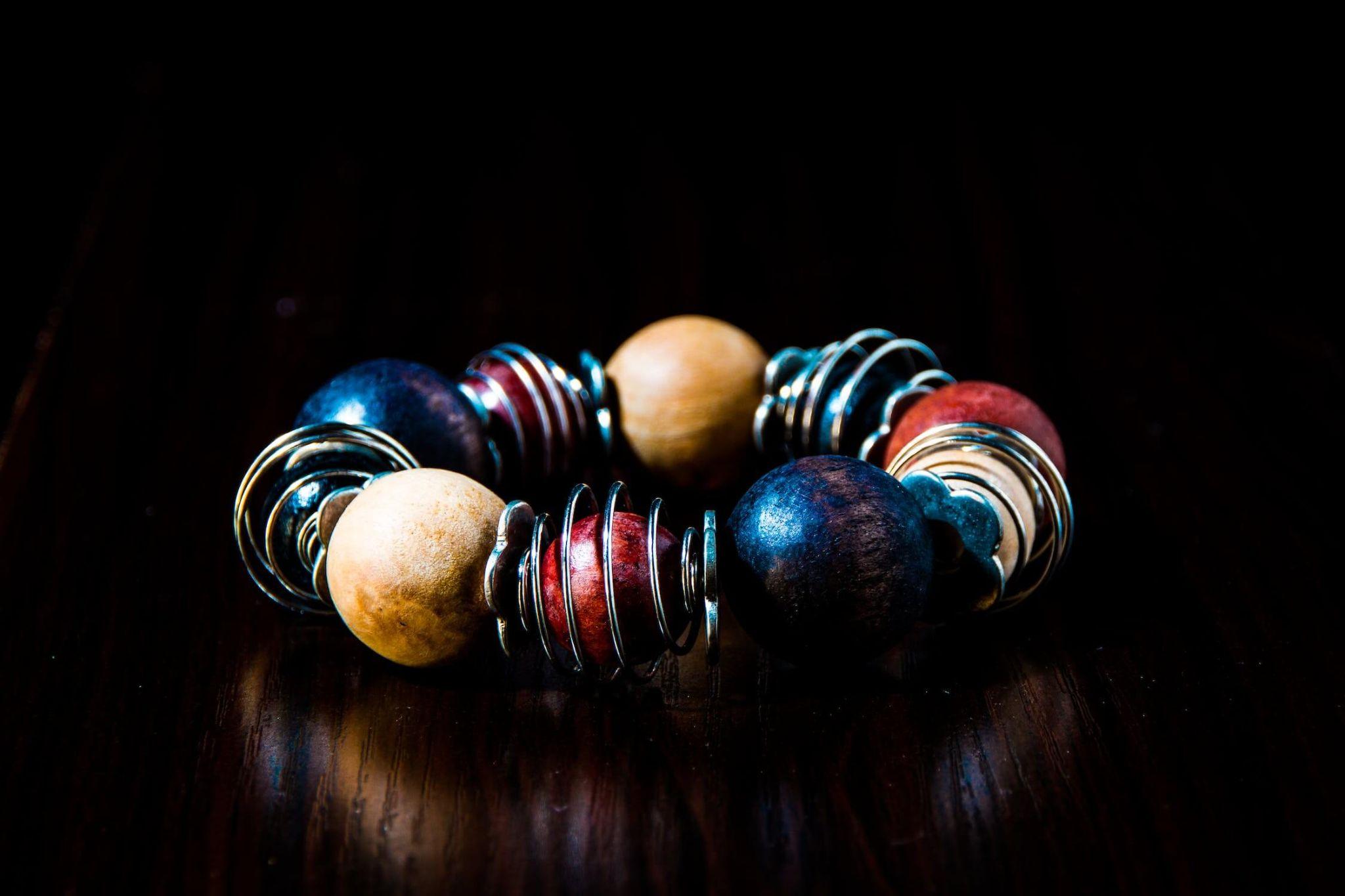 Image by Ellis Mbeku via Pexels
Ceramic Jewellery
Dopamine dressing has followed us into 2023, so pops of bright colour meant to lift the mood are everywhere you look in the best-curated wardrobes. This trend has extended past clothing and into makeup and jewellery as well. Ceramic pieces are the simplest way to add some fun, artistic colour to a wardrobe, but make sure you understand the colour preferences of the person you're shopping for. Take a sneaky peek into her wardrobe to get an idea of the colours that she favours and choose something that will accentuate those or if you're feeling brave, something that will stand out from everything else that she wears completely. Don't feel confined to standard shapes here either; go wild! Dopamine dressing is all about the bright and eye-catching, so don't hold yourself back when you shop.
Wrap Up
If you've set your heart on getting a piece of jewellery for the lady you love, these are the perfect options to choose from.