If you are eager to know where the fanny pack's trend lies in 2022, then you have come to the right place. Here we list 5 of the most fashionable leather fanny pack.  
Luke Case Leather Fanny Pack
link: https://www.lukecase.com/products/leather-fanny-pack-8879
This is a unique design with a classy-looking fanny pack that is perfect for traveling the world or just going downtown. There are black and white two colors that are made of two different kinds of leather. The black fanny pack is made of sheepskin leather and the white one is made of cowhide leather, it has multiple zippered compartments to keep everything organized and your belongings safe. High-quality leather, smooth zippers design make this fanny pack classic and edgy, perfect for various activities such as shopping, traveling, walking, cycling, hiking, party, festival and so on. And it can also be a great gift for men and women.
Metro Sling
link: https://monos.com/products/metro-sling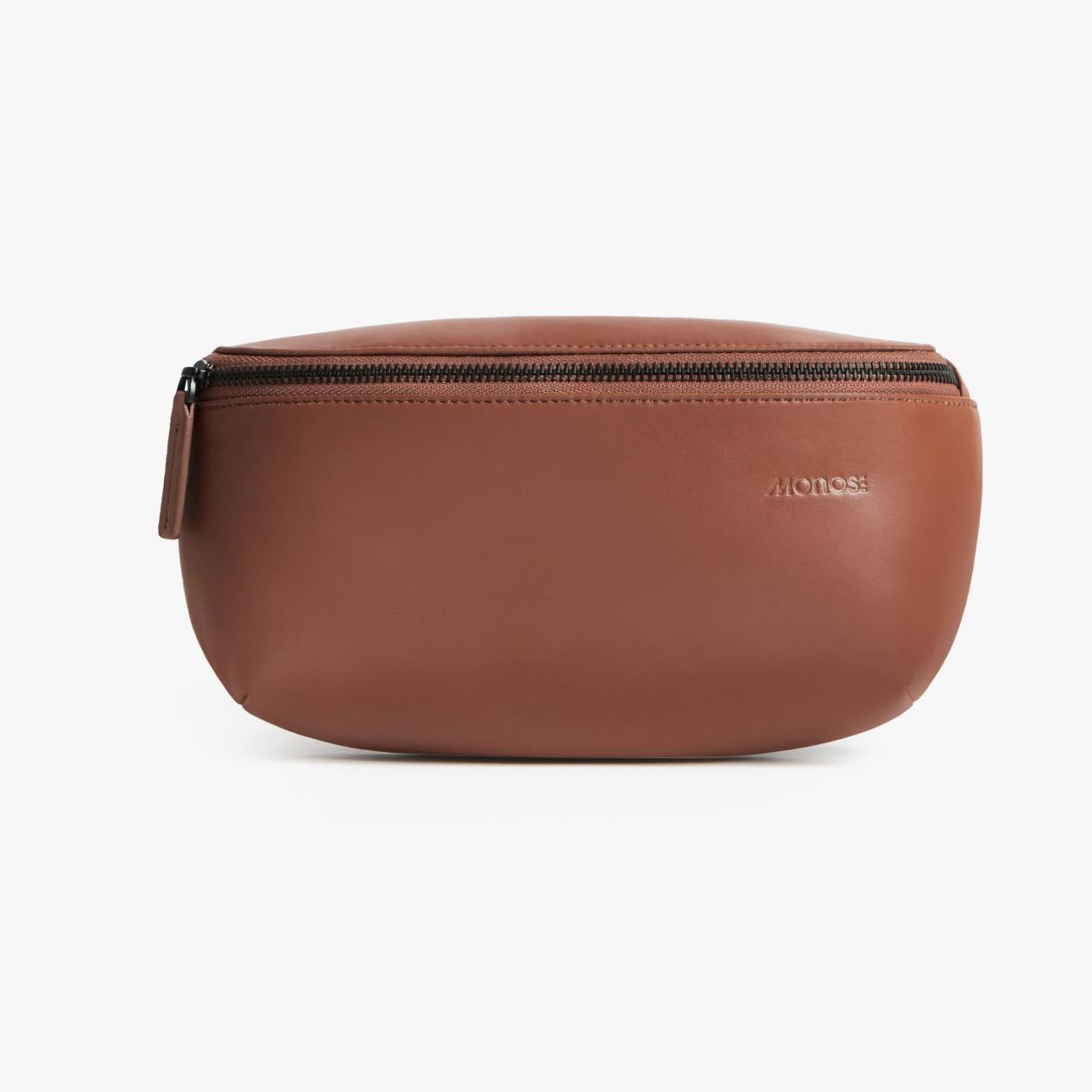 Crafted with water-resistant, ultra-micro fibre vegan leather, the compact and functional Metro Sling is a crossbody bag made for life on the go. Thoughtful interior pockets keep your everyday essentials organized and close at hand, while an integrated keychain carabiner makes lost keys a thing of the past. A hidden, full-length back pocket keeps your wallet, phone, or passport secure yet accessible.
OMBU LEATHER FANNY PACK
link: https://stagprovisions.com/products/nimes-ombu-leather-fannypack-fw19d-oxide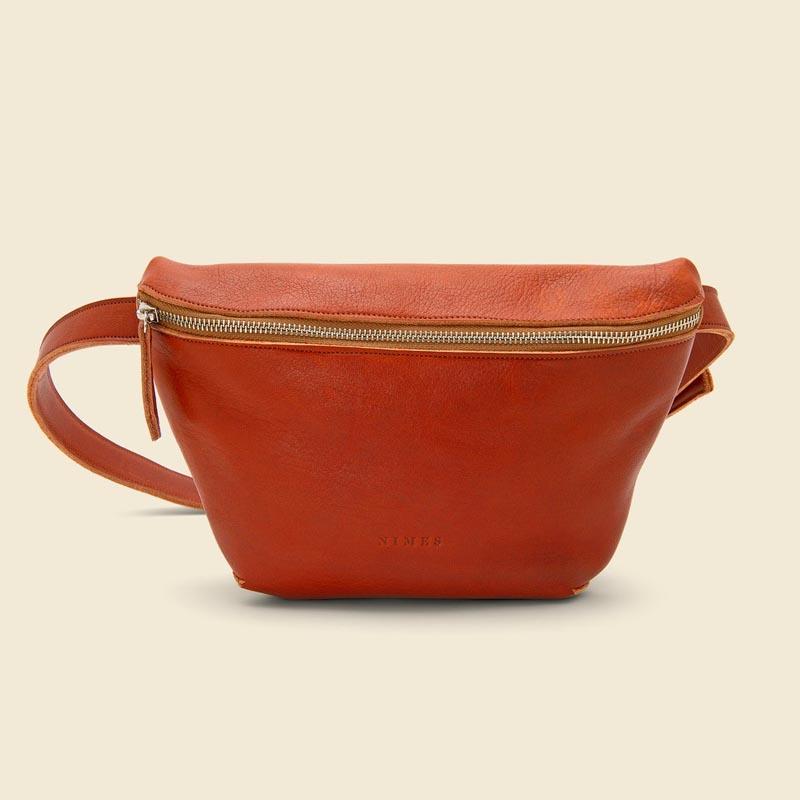 Nimes designs and creates bags using only the best Argentine vegetable tanned leather, sourced from the only sustainable tannery in the country. The Ombu Fannypack is made out of pebbled oxide tone leather that will patina beautifully over time. The simple, yet modern design can be worn across the chest, around the waist or over the shoulder. Large enough to hold your phone, wallet, keys, and just about anything else you need on the go. This versatile bag is made to last a lifetime.
Bond Fanny Pack
Link: https://www.loandsons.com/products/bond-600d-recycled-poly-black-black-light-grey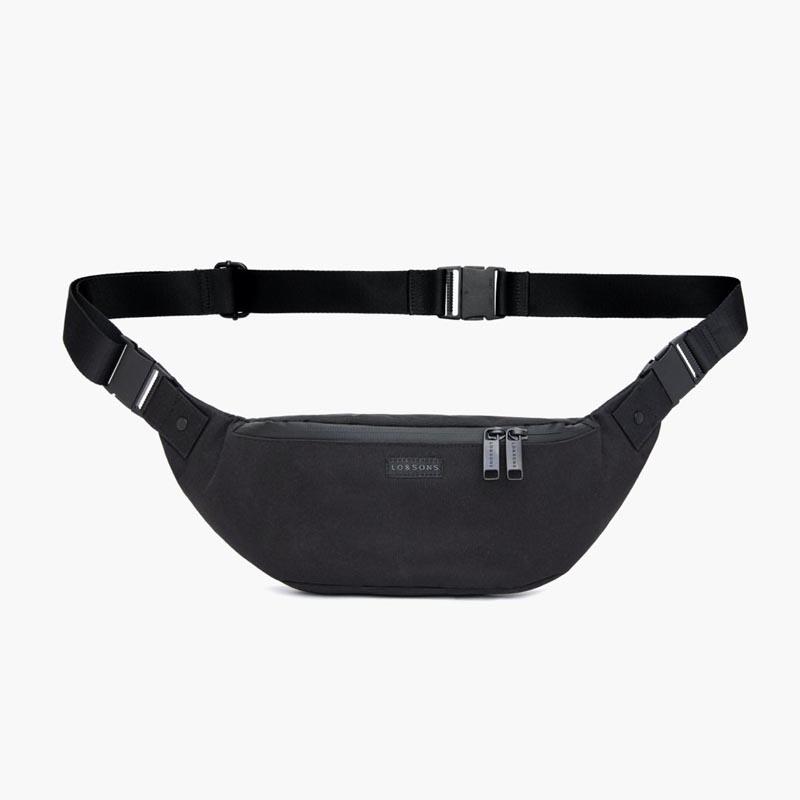 A sleek fanny pack and sling bag. Available in three materials; premium sheepskin leather, Tyvek and recycled poly with an antimicrobial lining. Features plenty of pockets to keep your everyday essentials organized yet safe and secure.
OLPR SOFT LEATHER BELT BAG
Link: https://olpr.com/products/soft-leather-belt-bag-tawny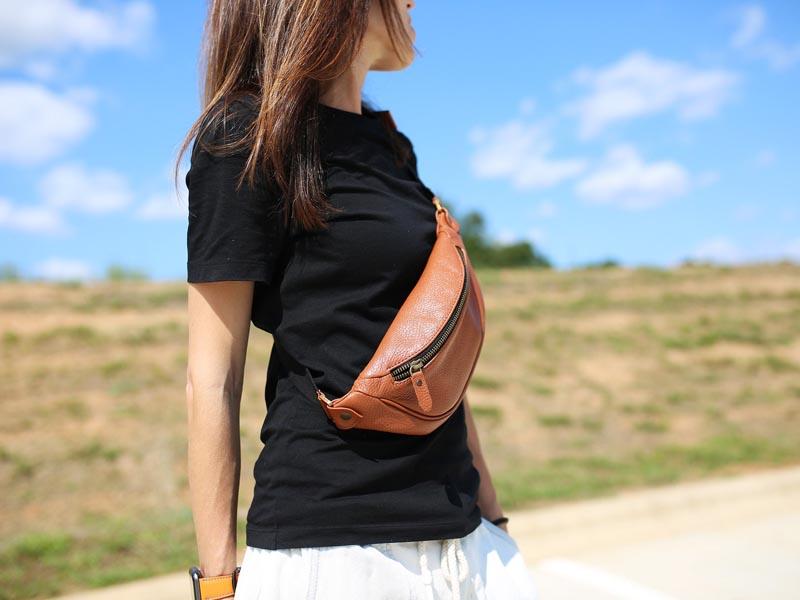 OLPR belt bag is made from adorable handmade floater leather, comes in warm brown colour with a classic, lasting design that you'll love. Fashionable bag design that should work well with just about any kind of look you go for. Perfect for everyday usage.
Compare the above five fanny packs, choose your favourite and the most suitable fanny pack for you.