Introduction: At Gymate-Pro, we are more than just an online athleisure and activewear clothing company. We started as a registered Not for Profit organization with a mission to inspire young people to exercise [If you are looking for exercise inspiration then this is a good starting point for teenagers or anyone new to exercise: www.gymate.uk]. Today, we are proud to offer our own line of branded sports and leisure wear, designed to keep you active, positive, and looking your best. With a focus on comfort, performance, and style, our premium activewear collection is tailored to elevate your workout routine and enhance your everyday lifestyle.
Discover the Perfect Balance: Our comprehensive collection of men's sports and leisure wear is designed to strike the perfect balance between comfort and performance. Whether you're hitting the gym, going for a run, or simply running errands, Gymate-Pro has everything you need to stay stylish and motivated.
Fashion-Forward Designs: Our range of stylish hoodies for men combines the latest fashion trends with unparalleled comfort. Crafted with meticulous attention to detail, these hoodies are the perfect blend of style and functionality. From sleek and modern designs to bold and vibrant colours, our hoodies are versatile enough to be worn during workouts or as part of your everyday outfit.
Trendy T-Shirts for Men: For a casual yet stylish look, our designer t-shirts are a must-have addition to your wardrobe. From classic logo tees to modern graphic prints, our t-shirts are made from high-quality materials to ensure comfort and durability. Stay on-trend and express your unique style with our range of versatile t-shirts.
Unleash Your Potential with Athleisure: Indulge in the athleisure trend with Gymate-Pro, where fashion seamlessly blends with functionality. Our stylish t-shirts and hoodies are carefully curated to enhance your fitness wardrobe and everyday style. Whether you're hitting the streets or heading to the gym, our athleisure collection allows you to effortlessly transition from your workout to your daily activities without compromising on style or comfort.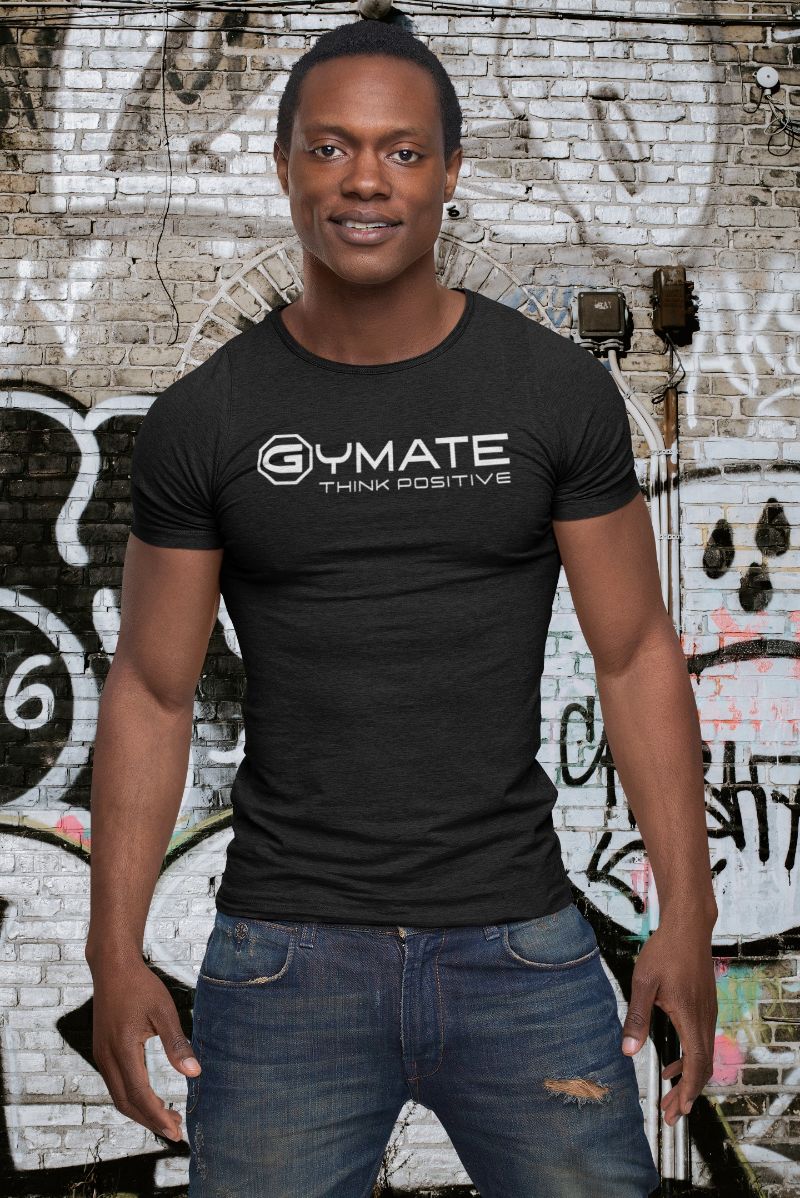 Inspiring Confidence and Vitality: Each Gymate-Pro garment is crafted with precision and passion, embodying the spirit of confidence and vitality. We believe that activewear should not only make you look good but also make you feel empowered. With our stylish activewear essentials, you'll experience the perfect fusion of fashion, performance, and positivity.
Join the Gymate-Pro Movement: Embrace the power of activewear and choose Gymate-Pro as your go-to destination for stylish sports and leisure wear. Whether you're an avid fitness enthusiast or simply want to lead an active lifestyle, our premium collection is designed to inspire and motivate. We also have a great range of positive message slogan t shirts to inspire your day. With our commitment to quality, style, and customer satisfaction, we invite you to join our movement and elevate your active lifestyle today.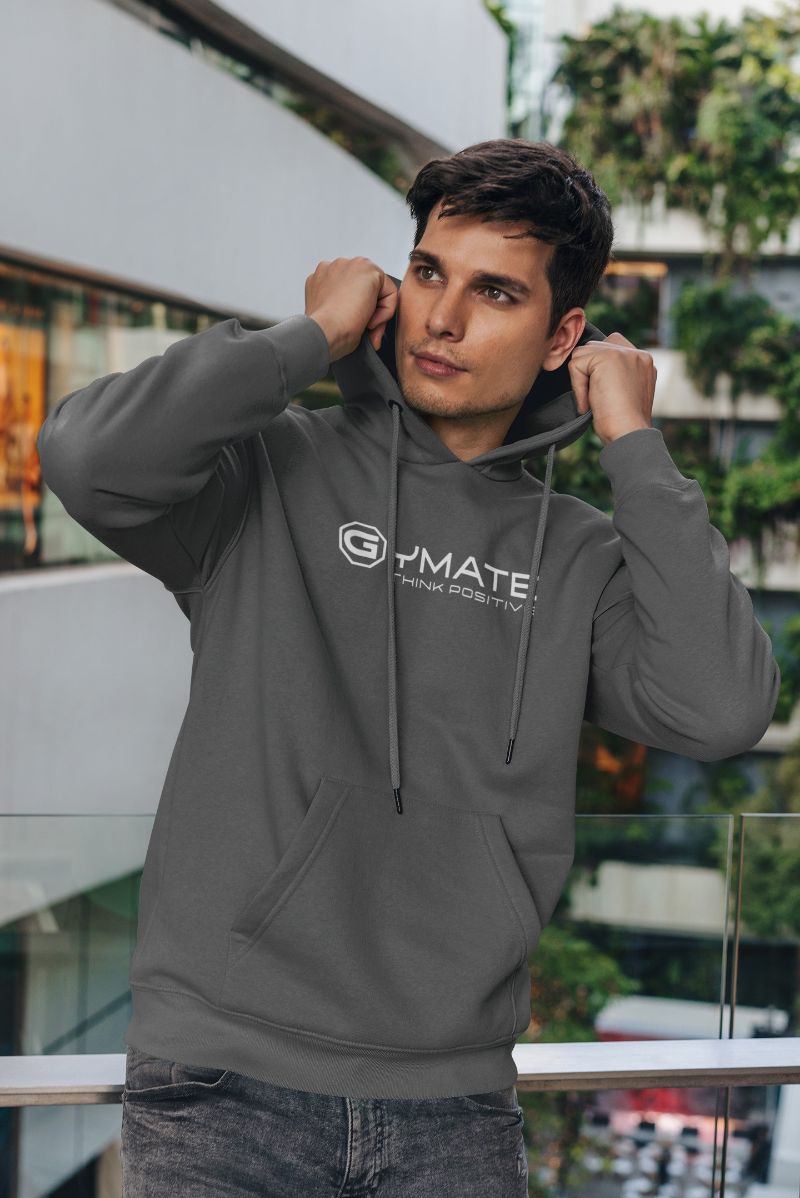 Conclusion: Gymate-Pro is your ultimate destination for premium activewear designed specifically for men. From trendy activewear for teens to stylish hoodies and designer t-shirts, our collection offers the perfect blend of fashion, performance, and functionality. Experience the comfort, style, and confidence that come with wearing Gymate-Pro. Visit our website at www.gymate-pro.com and explore our range of men's sports and leisure wear. Unleash your potential and elevate your active lifestyle with Gymate-Pro today.